Cabot Financial buy existing debt from several different companies as debt collection agents. If the debt company you owe money to have sold the debt to Cabot you will now owe the money to them instead. They act as a debt collection agency. As Cabot Financial are an FCA authorised financial organisation they are legally allowed contact you.
Quick Links
Who are Cabot Financial UK Limited?
Cabot Financial are a debt purchase company that have been operating since 1998. Cabot are a debt collection agency in respect of accounts in default and their headquarters are in Kings Hill, Kent, England.
Cabot Financial (Europe) Limited is a member of the Cabot Credit Management Group, which is regulated and authorised by the Financial Conduct Authority. They are also members of the Credit Services Association. They deal with bad debts.
It's not good to be pursued for debt by Cabot Financial we have years of expertise dealing with businesses like Cabot Financial. Many people in your position have benefited from our assistance in escaping debt, restoring their confidence and regaining control of their lives.
Is Cabot Financial a real business?
Yes. Cabot Financial (Europe) Limited is an Appointed Representative of Cabot Credit Management Group Limited who are authorised and regulated by the Financial Conduct Authority (FCA) with firm reference number 677910. Cabot Financial Europe Limited are a collection agency registered in England and Wales, and they have the following records on the Companies House website:
Registered company name: Cabot Financial (Europe) Limited
Company No.: 3439445
Registered Office: 1 Kings Hill Avenue, Kings Hill, West Malling, Kent ME194UA.
Cabot Financial (Marlin) Limited are a debt collection agency registered in England and Wales
Company No.: 4618038
Registered Office: Marlin House, 16-22 Grafton Road, Worthing, West Sussex, BN11 1QP.
If Cabot Debt Collectors contact me, what should I do?
Cabot Finance / Cabot Credit Management are a debt collection company that chases their debtors until they pay their account in full. If the company has contacted you, you should take it seriously. If you ignore messages from Cabot Financial about your account, your debt situation will become more serious. If you'd like support with Cabot Financial contact our team today on 0113 237 9503. You should follow the same principles with other debt recovery companies.
We can help at Become Debt Free, our customer consultants have been dealing with high numbers of debt collection companies like Cabot Financial for years
Why has Cabot Financial Debt Collection Agency contacted me? What does it mean?
If you've got a debt letter, an email or phone calls from Cabot Financial Europe Limited, it's very likely that they purchased your debt or are attempting to collect for a firm they believe you owe. They've now set out to recover your debt account.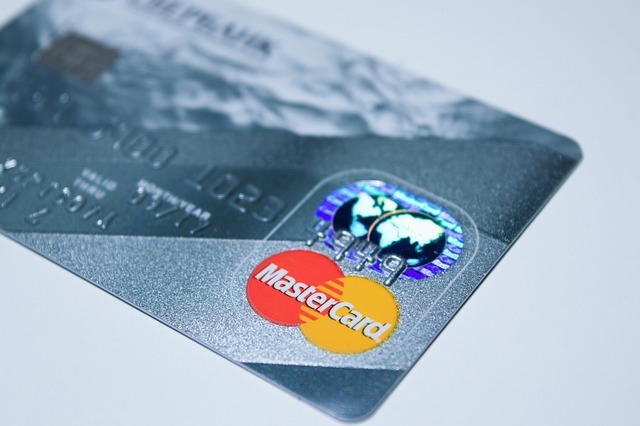 Who do Cabot Financial collect for?
Cabot Financial debt collectors who collect for a range of companies, including:
Scottish Power
DVLA
Npower
First Utility
Finance Companies such as a loan or credit cards
Unpaid bills for mobiles and landlines
Other lending companies
If you've fallen behind on your debts with one of these firms, Cabot Financial may contact you about the outstanding debts asking you to pay Cabot Financial, just like any other debt collection agency. Their correspondence and communications can be rather intimidating. Don't be alarmed by this. These businesses' debt recovery techniques include typical intimidation tactics to collect defaulted accounts. We can help you stop Cabot Financial as well as other credit commitments.
Should I pay Cabot Debt Collectors directly?
If you are sure the debt account is yours and have the money to pay it off in one go, paying it off as a lump sum is the quickest way to get rid of it. If you have unsecured debts of over £7,000 with multiple creditors, perhaps a high-interest rate, and you can't afford to make the repayments then you can contact us for support and an overview of your options by phoning us on 0113 237 9503. We've assisted clients from all across England and Wales with their outstanding debt.
I've been getting calls asking for money, can I stop Cabot Financial?
As a debt collection company, they will not cease pursuing you if they believe you owe them money. The only ways to stop their contact are:
If you have the cash, pay off your debts in full.
To negotiate a plan for your account
To obtain assistance from a team of debt experts to handle this company on your behalf, and assist you in resolving your financial burden.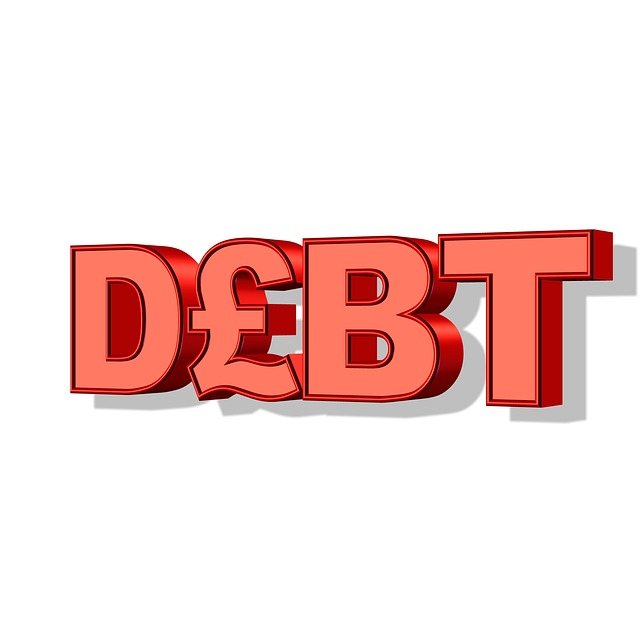 What is the easiest way for me to pay back Cabot Financial?
Accepted payments include the following:
Debit Card
Credit Card
Postal order
Online banking
PayPoint
Cheque
Standing order
Direct Debit
You can also manage your account through online options. The Cabot website encourages you to 'Download the MyCabot App to sign in using TouchID and manage your account anywhere, anytime.' Connect with their app on the App Store or Google Play. They take all commonly accepted card types: Visa, Mastercard, Maestro, Electron and Visa Debit.
How can I get in touch with Cabot Financial?
You may contact Cabot Financial in the following ways:
Cabot Financial Contact Number: 0344 556 0263
Office address: PO Box 241, West Malling, Kent, ME19 4UA (the company's registered office)
Website: www.cabotfinancial.co.uk
Is it true that I will have to go court if I am unable to pay my debt?
If you don't respond to their communications with any further contact or refuse to pay your debt, they may bring court action against you to recover your account, like other companies in the debt collection industry. Cabot Financial may apply for a County Court Judgement (CCJ) which is a court order to compel you to acknowledge and agree on a payment plan. Unless you comply with the CCJ's 30-day deadline, it will stay on your credit report for the next six years and harm your credit file. You can also complain to the financial ombudsman service or information commissioner's office if you are not happy.
They may ask the court for a charging order, which secures your debt against your property. In the most severe cases, they could then apply for an 'order for sale' to force you to sell the property so they can reclaim the money. This is the worst thing if they take you to court.
Don't let your account escalate to this stage.To prevent further action on the debts contact a member of our team today, and we can explore which payment plan is the best option for you, we can give advice on a number of debt solutions from IVAs to Debt Management Plans.
The person you speak to will be happy to answer any questions about your rights and the process. We will be happy to share our expertise and help you with your next steps, no matter what kind of situation you are dealing with.
Is it feasible that Cabot Financial send bailiffs to my home?
Yes. They can send an agent or bailiff to your home to talk about how you will pay after legal action is taken. with the debt collector. You should be informed of their visit ahead of time.
We recommend that they provide proof such as:
You ask to see their ID
You ask for confirmation of who they are representing and the amount they are collecting
A Reference number
You don't let them inside
You get in touch with our team on 0113 237 9503 to see if we can deal with them on your behalf.
When you're in financial difficulty, it might sometimes appear that there's nothing you can do. In our experience, there is almost always something you can do. Every member of the Become Debt Free team will handle your case with professionalism and respect and compassion. We take pleasure in the positive feedback and thanks we get from our clients for each step they make on their financial recovery.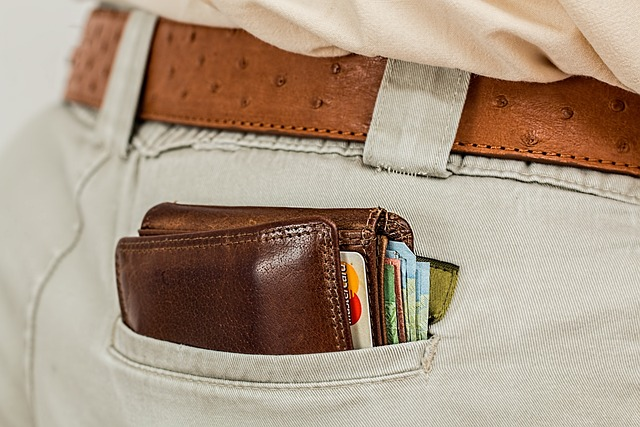 Is there a way for me to write off debt with Cabot Financial?
It's possible. If you owe more than £7,200 in unsecured debts, then you may qualify for an IVA.
An IVA is a legally-binding, financial arrangement in which an Insolvency Practitioner would help you to come to a repayment agreement with your lenders.
An IVA usually lasts for five years and sees you paying an affordable monthly payment, with some portion of the amount you owe being entirely written off by your creditors. You can see if this is the right solution for your situation by getting in touch with us.
Where can I get free debt advice?
At Become Debt Free, we can help you get the right debt solution and debt relief you need, with free and independent debt support. Our employees have a great deal of knowledge on various debt solutions, and they love to help people get their life back on track after struggling under debt pressures from Cabot Finance.
We treat each and every one of our clients with respect, and we enjoy reading the thank you notes and excellent feedback that we get from them.
If you are dealing with stress and worry related to the money you owe, remember there are lots of options as long as you find the right sources of support. Our team at Become Debt Free are at hand to provide debt advice and to help you and your family to find the best way of dealing with your financial problems with debt collection agencies.